Horses for Sale
NH Fixtures & Sales Dates
Saturday, 09 June 2018 07:06
Written by Chester Barnes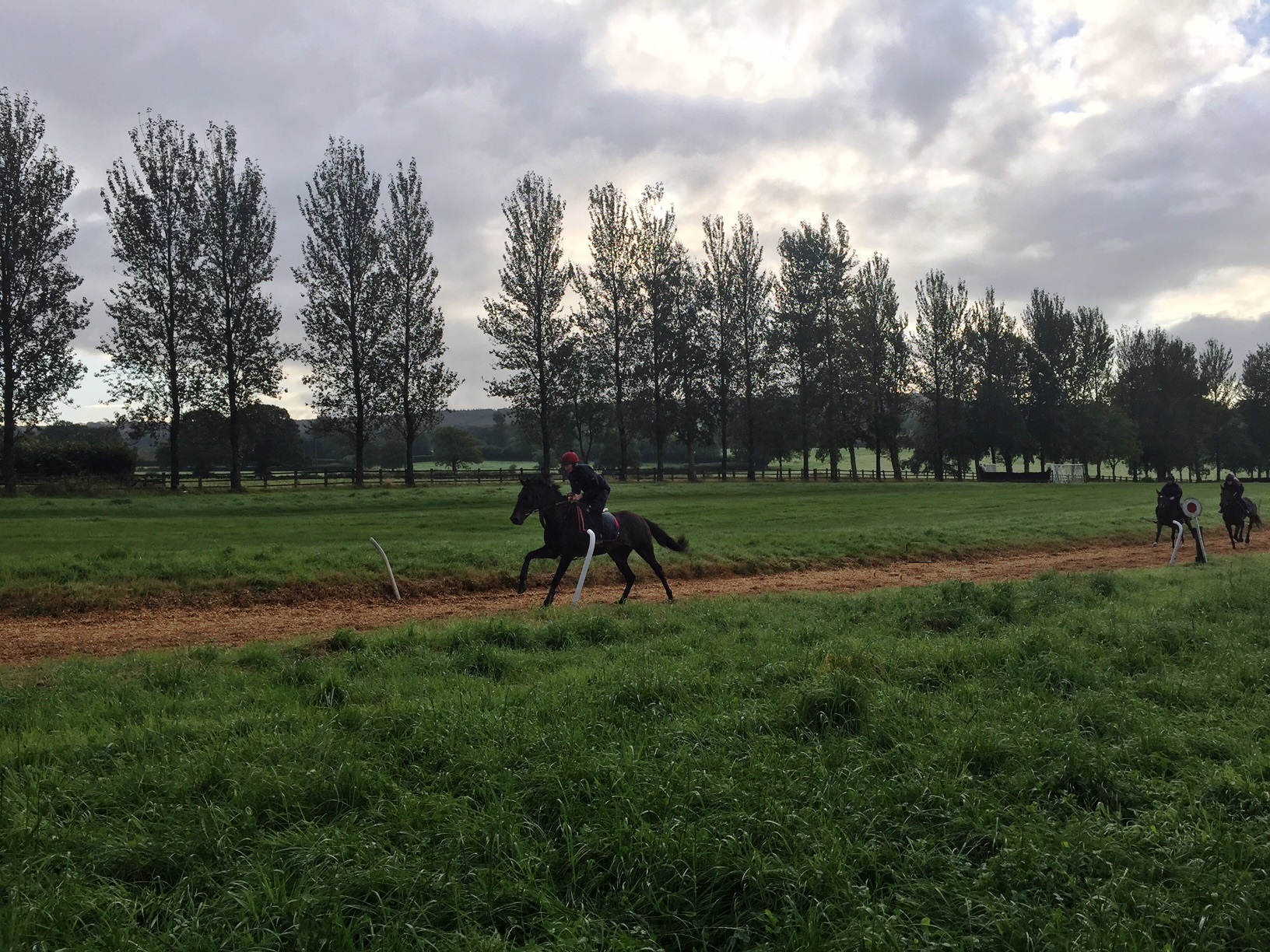 This afternoon there are seven meetings taking place with six flat cards from Haydock, Newmarket, Musselburgh, Beverley, Catterick and Lingfield as well as a jumps card from Stratford.  There are no runners from Pond House today although stable jockeys Tom Scudamore and David Noonan have both picked up outside rides at Stratford.
It is that time of the year when racegoers are often entertained after the action on the track is finished and tonight at Newmarket Demi Lovato is performing after racing.  Let's hope there is not too much drinking going on or there could end up being more trouble.
The big race of the day takes place tonight in America with the final leg of the Triple Crown; the Belmont Stakes taking place.  There is almost £600,000 up for grabs to the winner and the favourite is Justify who has already won the first two legs.  Amazing isn't it - there hadn't been a Triple Crown winner since Affirmed and Steve Cauthen in the 70's and then maybe two will show up in the space of three years!
*****
I was watching the weigh-in between Tyson Fury and Sefer Seferi yesterday and it became more like a circus sideshow with Fury picking his opponent up at one stage.  Fury is 7 inches taller than Seferi and over 4 stone heavier...sounds like a fair fight!  I wonder who organises these bouts?  I certainly won't be paying to watch this mismatch.
Rafa Nadal is through to an incredible eleventh French Open final tomorrow at Roland Garros.  He slaughtered Argentinian Martin Del Potro 6-4 6-1 6-2 in their semi-final match and is looking as good as ever now despite being 32 years of age (I say that like he will be claiming his bus pass soon!).  He plays Dominic Thiem in the final and it should be a good game.
*****
Thought for the day...somewhere a smart laser eye surgeon probably has an office full of brochures that are slightly out of focus!