David Pipe Racing Club
We are delighted to announce the launch of the
DAVID PIPE RACING CLUB
Membership of the club will cost £100 per year and is based on a twelve month period from the date you join.  We also offer a Gold membership for £250 which will give you guaranteed tickets and other concessions.  There is nothing else to pay.

All profits will be reinvested in the club and any loss will be taken by the trainer.

We already have 6 horses in training, whilst we will be looking to expand to 10 horses or more.  That works out at less than £2 per week (or 20 pence per horse!) and we believe that represents outstanding value.
We will provide regular updates on their progress and give an honest appraisal of their chances when they run.  There will also be the possibility to obtain an owners badge when you go racing (we will always do our best to accommodate everybody, although we will arrange a ballot if there are lots of people wishing to attend) as well as a members' stable visit.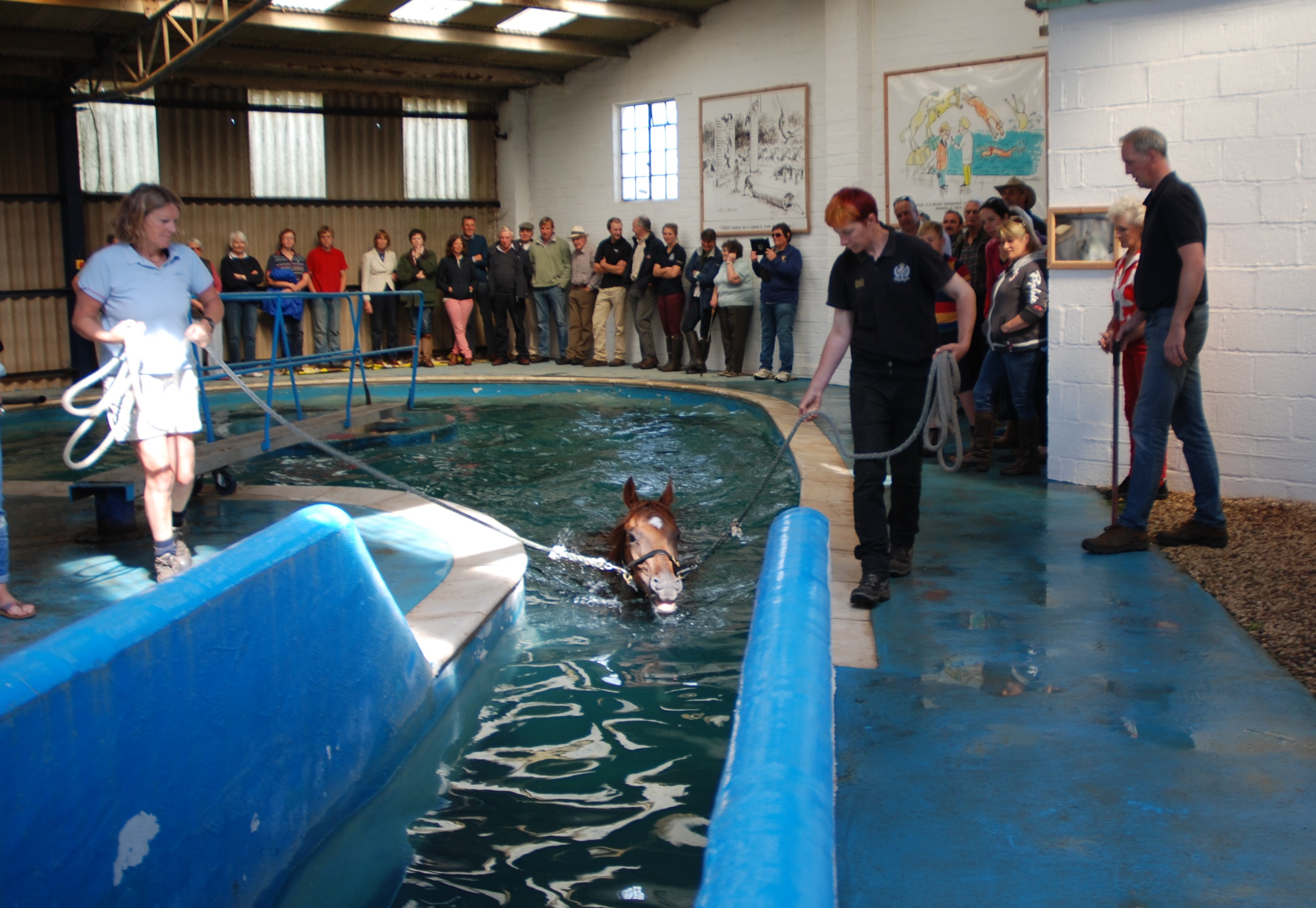 BENEFITS TO INCLUDE:
Great fun at an affordable price

Membership certificate

Regular racecourse runners

Chance of race day Owners' badges

Stable visits

Regular training updates, videos & information on club runners

Opportunity to purchase tickets to our exclusive Cheltenham Festival marquee

All profits from prize money reinvested in the club.
 PAYMENT METHODS ACCEPTED:
·         Cheque or Postal Order (made out to David Pipe Racing Club and sent to: Pond House, Nicholashayne, Wellington, Somerset TA21 9QY)
 OR
·         Paypal (CLICK HERE)
We are currently working on a method of accepting online card payments