David Pipe Racing Club

DAVID PIPE RACING CLUB
The David Pipe Racing Club offers members the thrills and enjoyment of racehorse ownership without the normal outlay.
The club has enjoyed a great start with 8 winners from 33 runners over jumps in the first 12 months at a very healthy strike-rate of 24%.  With a further 9 places that means that 55% of all racing club runners reached the frame.
Membership of the David Pipe Racing Club costs £100 per year and is based on a 12 month period from the date you join.  We also offer a 'Gold' level of membership for £250 which will give you all the benefits of standard membership as well as guaranteed tickets to the races with our runners.  There is nothing else to pay.

We already have 5 horses in training and we hope to expand to 10 horses or more as membership numbers increase.  That works out at less than £2 per week (or 20 pence per horse!) and we believe that represents outstanding value.  Any profits made will be reinvested into the club and any losses incurred will be stood by the trainer.
We will provide regular updates on their progress and give an honest appraisal of their chances when they run.  There will also be the possibility to obtain an owners badge when you go racing (we will always do our best to accommodate everybody, although we will arrange a ballot if there are lots of people wishing to attend) as well as a members' stable visit.
BENEFITS TO INCLUDE:
Great fun at an affordable price

Membership certificate


Exclusive David Pipe Racing Club pin badge

Regular racecourse runners

Chance of race day Owners' badges

Stable visits

Regular training updates, videos & information on club runners

Opportunity to purchase tickets to our private Cheltenham Festival marquee

All profits from prize money reinvested in the club.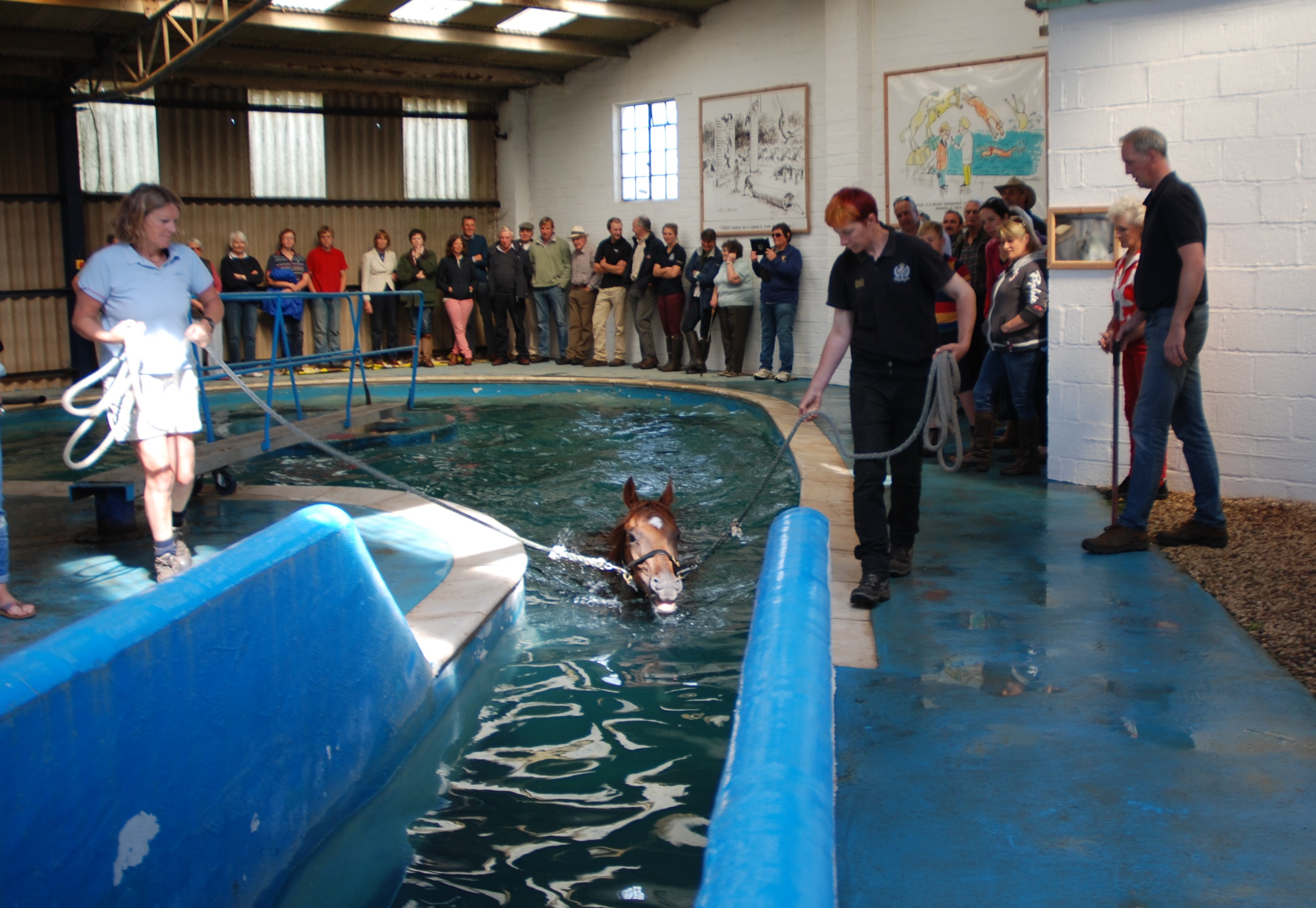 HERE IS WHAT SOME OF OUR MEMBERS SAY ABOUT US...
"Over the last 40 years I have owned or part-owned a good many horses.  In recent times I was involved with a club which was not run well and so I decided to have a go with your club.  What a pleasant surprise to be part of a club that is so well run.  Many thanks to you and the team for all that you and they do to make your Club so very enjoyable."  PC
"I have enjoyed the last 12 months.  The best £100 I have spent in a long time." TH
"The David Pipe Racing Club is great value and the team do a very good job." NG

"My Gold membership of the David Pipe Racing Club has been fantastic!  Thank you for all the hard work." JP
"Once we can get to the race tracks again I look forward to catching up, it will be good to meet the horses and see them in action close up again.  I appreciate the hard work that goes into running the Club."  JB
PAYMENT METHODS ACCEPTED:
By card over the phone (call 01884 840715)
Cheque or Postal Order (made out to David Pipe Racing Club and sent to: Pond House, Nicholashayne, Wellington, Somerset TA21 9QY)
 OR
·     Paypal (CLICK HERE)