First Win for King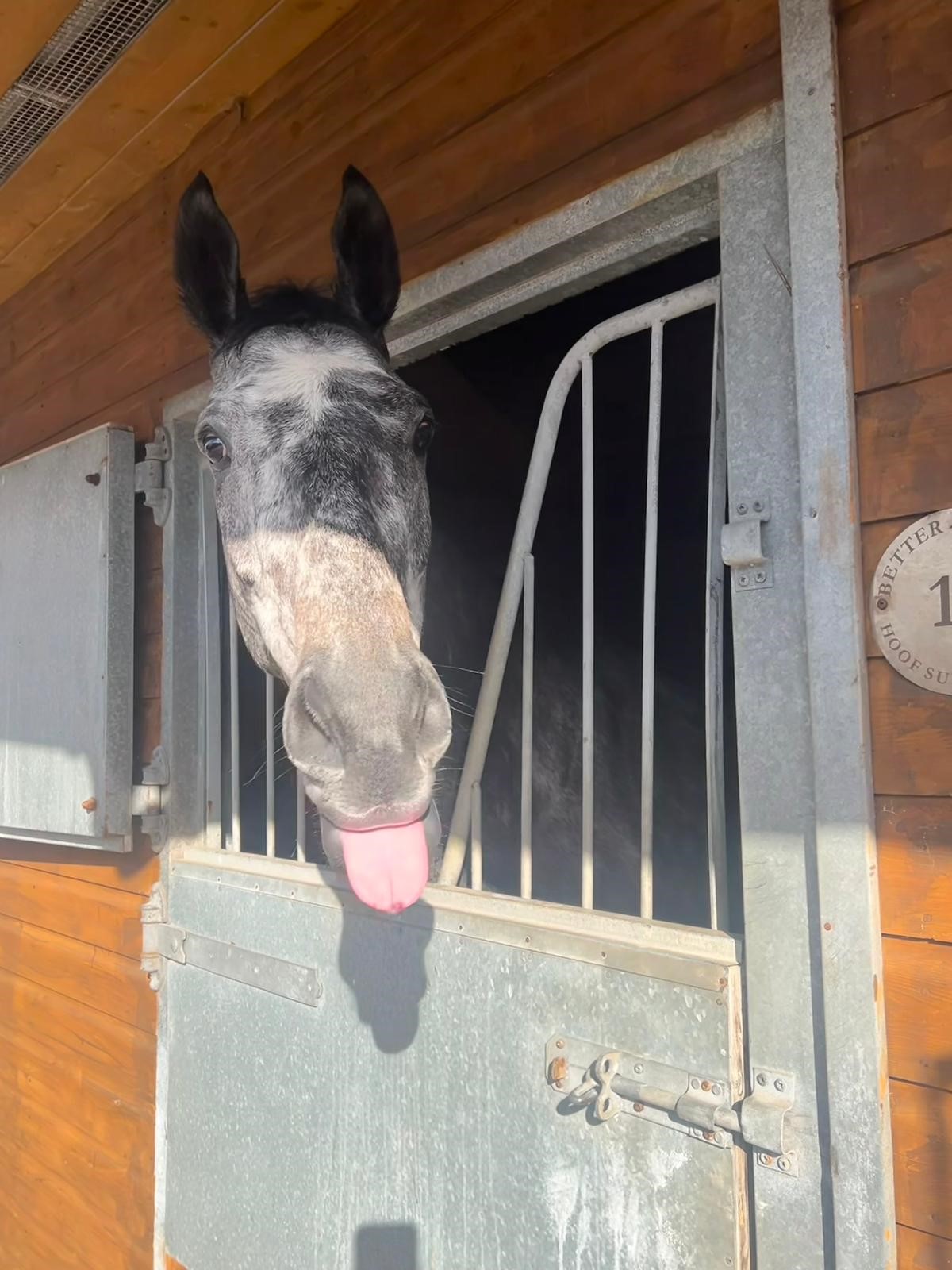 King Turgeon - Happy With His Win!
In the blink of an eye the 2023 Cheltenham Festival has been and gone. All of us involved in our sport dream of having Festival winners but with the domination of the Irish at the moment it is proving very difficult for everyone but we will all re-group, re-build and try again next year!! Thanksforthehelp was carrying the weight of our Pond House expectations but sadly it was not meant to be. He did not get the clearest of passages from the very beginning of the race after the standing start and I never really felt totally happy at any stage. He had a few traffic problems and even though he came through to have a chance before the last, he could not sustain his challenge. Ultimately he was only beaten eight lengths which covered the first 12 horses home, perhaps testament to the fact the early gallop was not that strong which also would not have suited.  Read more...
Monday, 20 March 2023 07:59
Written by G Edwards

King Turgeon Wins Fontwell!
It was lovely to get a first win in Britain for King Turgeon on Saturday winning at Fontwell under Tom Bellamy. He had been placed in France but was disappointing on stable debut at Exeter in January. He has since undergone wind surgery and it was great it had the desired effect at the weekend. He is a lovely big five year old and this will have done his confidence the world of good. He does have an entry at Newbury on Friday but we will see what the handicapper does tomorrow. I don't think they can be too harsh but you never no and it is nice to have the option to run again quickly if we want to.