Horses for Sale
NH Fixtures & Sales Dates
Wednesday, 16 May 2018 07:20
Written by Chester Barnes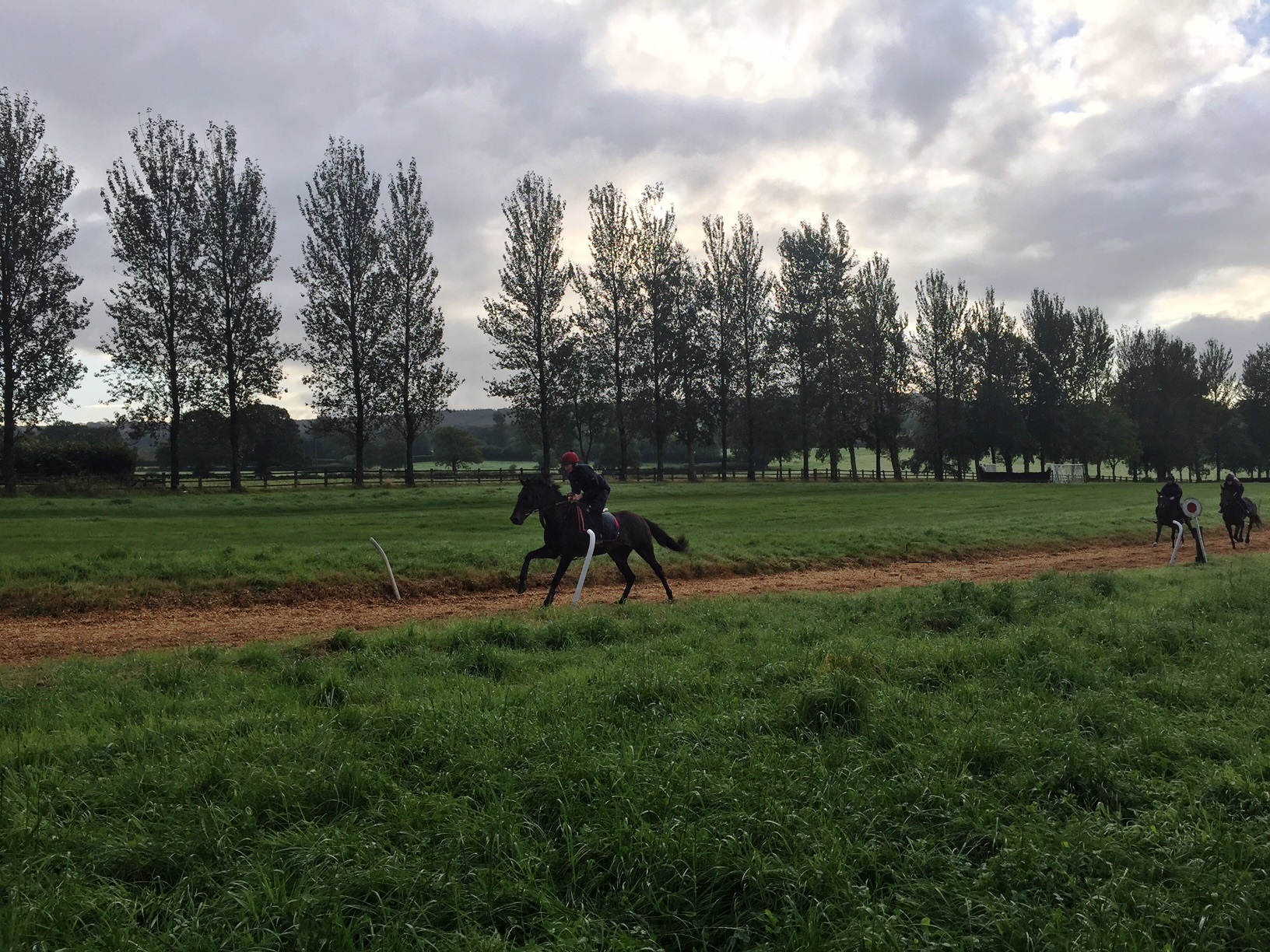 There are five meetings taking place this afternoon with flat cards from York, Yarmouth and Bath while there are jumps fixtures from Newton Abbot and Perth.  David Noonan has picked up three outside rides at Newton, while stable jockey Tom Scudamore and stable amateur Rex Dingle have one apiece.  We wish them well, although I'm sorry to say lads, I won't be in a hurry to be backing any of them.
I see that Coolmoore's John Magnier sold a Modigliani nude painting for $157.2 million at auction in New York.  He bought the painting for $27 million in 2003, so it looks like he will have a lot of money to spend on new horses.  To tell you the truth, it doesn't look like a great painting to me, but obviously I am not a very good judge, especially if I can't see the numbers through the paint!
Timmy Murphy has now retired from race riding after booting home a winner at Chepstow last night.  He says that he is not made for flat racing as he has been struggling for some time to do the light weight.  Murphy was aboard David's Grand National winner Comply Or Die when they landed the Aintree spectacular in 2008.  He was a very good jockey, especially on hold-up horses and we wish him a very happy retirement.
It doesn't look like Aidan O'Brien has any runners at York which is something of a surprise as there are a couple of Group races on the card.  Mind you, they are only worth £71,000 and £57,000 respectively so it is hardly worth bothering with!  Or maybe he just doesn't like York?
*****
I must be the only one who doesn't seem to be getting carried away with the forthcoming Royal wedding.  Every newspaper and television program seems to be full of it.  I must be missing something.
I see that some of the old England stars are missing from Gareth Southgate's World Cup squad.  Hart, Wilshere, Bertrand and Smalling who have 159 caps between them are all left out.  I don't suppose it will make an enormous difference as we just do not have enough quality players.  We won't be winning anything regardless of line-up.  Can you tell I am in a bit of a mood today?  I have to drive to Heathrow a little later and the traffic these days is getting beyond a joke.
*****
I decided to try a new healthy lifestyle so I bought a rocket salad.  The trouble is that it went off before I had a chance to eat it!  Have a nice day...