NH Fixtures & Sales Dates
Sales Time Once Again!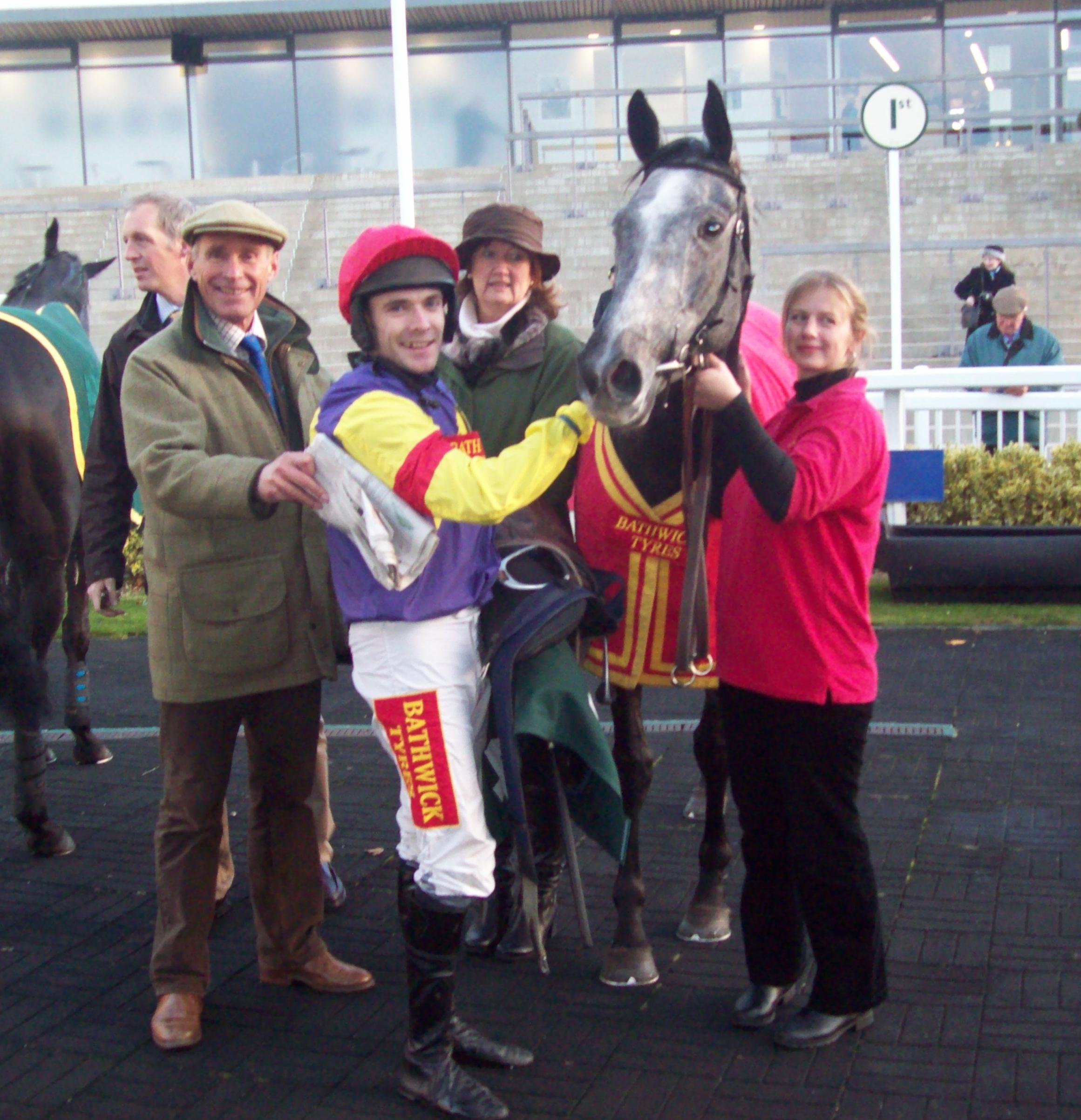 It's all systems go now with the jump racing stepping up a gear not to mention the start of the Newmarket Horses In Training Sales commencing today for the next four days. There looks to be plenty of quality on offer and once again I have been burning the midnight oil searching for potential stars of the jump racing game to add to our team. I will be in attendance for the duration of the sale so if you would like to become a part of our family of owners, please do contact my office with your requirements. We have a proven history of finding the right horse for the right sort of money and with the world's biggest horses in training sale currently taking place what better time to buy?  Read more...
Friday, 31 October 2014 08:11
Written by Chester Barnes
Yesterday the stable had a winner at Stratford with Street Entertainer (pictured above) recording his third success of the season by winning the seller with very little difficulty - I wish that all odds-on shots would win like this.  He looks a cut above this class and should continue to pay his way.  Meanwhile, I thought that bumper winner Mount Haven also ran a good race to finish second in the maiden hurdle.  It looked like a good race on paper and he certainly looks more than capable of winning again.