NH Fixtures & Sales Dates
Congratulations AP!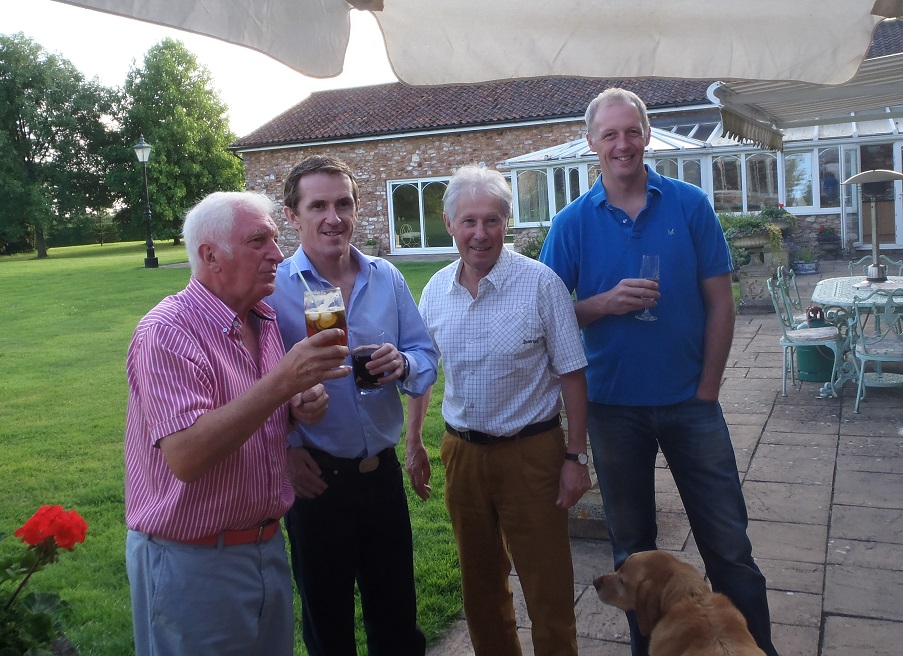 Well, he got there in the end! A P McCoy finally surpassed my father's tally of winners with success in the Summer Plate at Market Rasen aboard It's A Gimme on Saturday. To ride 4,192 winners is a phenomenal achievement and judging by his appearance at Pond House on Sunday evening to claim bragging rights, his hunger is undiminished. He still wants to ride 300 winners in a season and that feat alone would put him firmly on his way to an extraordinary 5,000 winners.
We had a lovely little get together last night (Sunday) to celebrate his achievement and for all that has been made out of the competition, it has all been in good humour and we could not be happier for him. Congratulations from everybody at Pond House to a very special talent. Read more...
David Pipe | Grand National winning racehorse trainer