Horses for Sale
NH Fixtures & Sales Dates
Happy Anniversary!
Without wishing to sound too clichéd, a week is a long time in racing so a year can seem more like an eternity! That is why I was more than a little surprised to look through the calendar this week and realise that it is approaching the first anniversary of our partnership with forward thinking recycling specialists National W&S Recycling Services as our yard sponsors. I would like to take this opportunity to thank proprietor Geoff Thompson and his team for their continued support and look forward to continuing our association for the coming season and beyond.  Read more...
Sunday, 24 September 2017 08:39
Written by Chester Barnes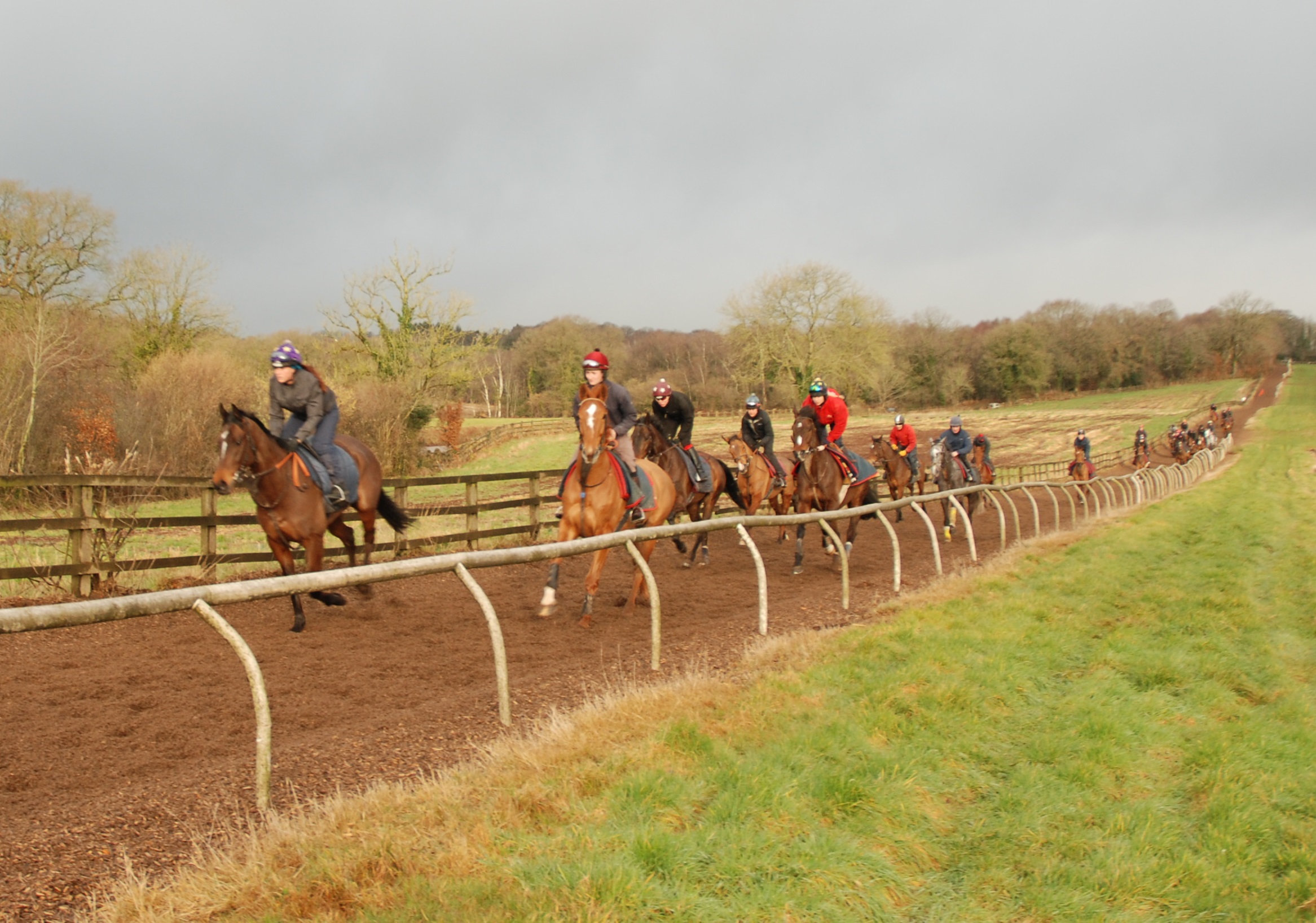 There are just two meetings today and they are both over the sticks at Plumpton and Uttoxeter.  Tom Scu has four rides at Plumpton and a couple look to have small chances.  I see that officials at Ayr are mystified by the water logging that forced the abandonment of their Gold Cup meeting.  You would have thought they could have found someone who could have sorted it out.  The track's next meeting is on 3rd October and they are talking about moving the flat fixture onto the hurdles course.  Only the other day Bath lost a days racing because of an infestation of chafer grubs.  Their two day meeting was rescheduled into one as they could only have races of 6 furlongs or shorter.  Sometimes nature wins!