Horses for Sale
NH Fixtures & Sales Dates
Pressure On!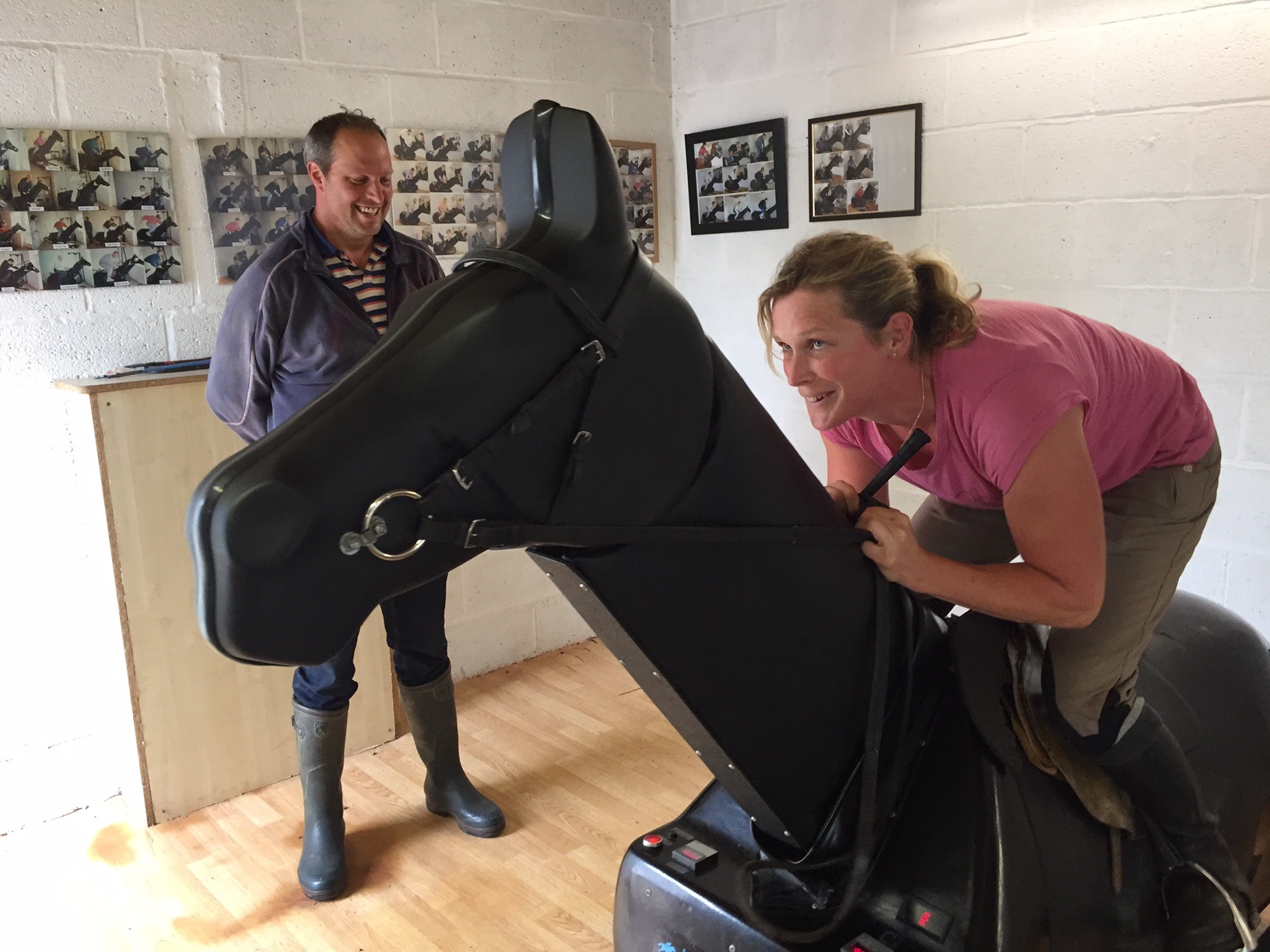 Last week was a quiet one for the stable with just three runners, but things are already looking busier for the week ahead with three runners today and plenty of entries for the remainder. Indeed, the pressure doesn't get much more intense than at Worcester on Monday when my partner Leanne makes debut as an owner with recent recruit Ardmillan.  Read more...
Monday, 18 June 2018 07:30
Written by Chester Barnes
There are four meetings taking place this afternoon, while there is the small matter of England's opening match of their World Cup campaign.  The racing takes place on the level at Carlisle, Ayr, Nottingham and Windsor so if you are a fan of the jumps you are out of luck.  There was a thrilling finish to the charity flat race at York on Saturday with a dead-heat between Sarah Fanning and Chris Brownlese.  The big winner on the day though was Macmillan who raised nearly £½million which has to be considered a great result for a fantastic cause.