Horses for Sale
NH Fixtures & Sales Dates
Wednesday, 06 February 2019 08:17
Written by Chester Barnes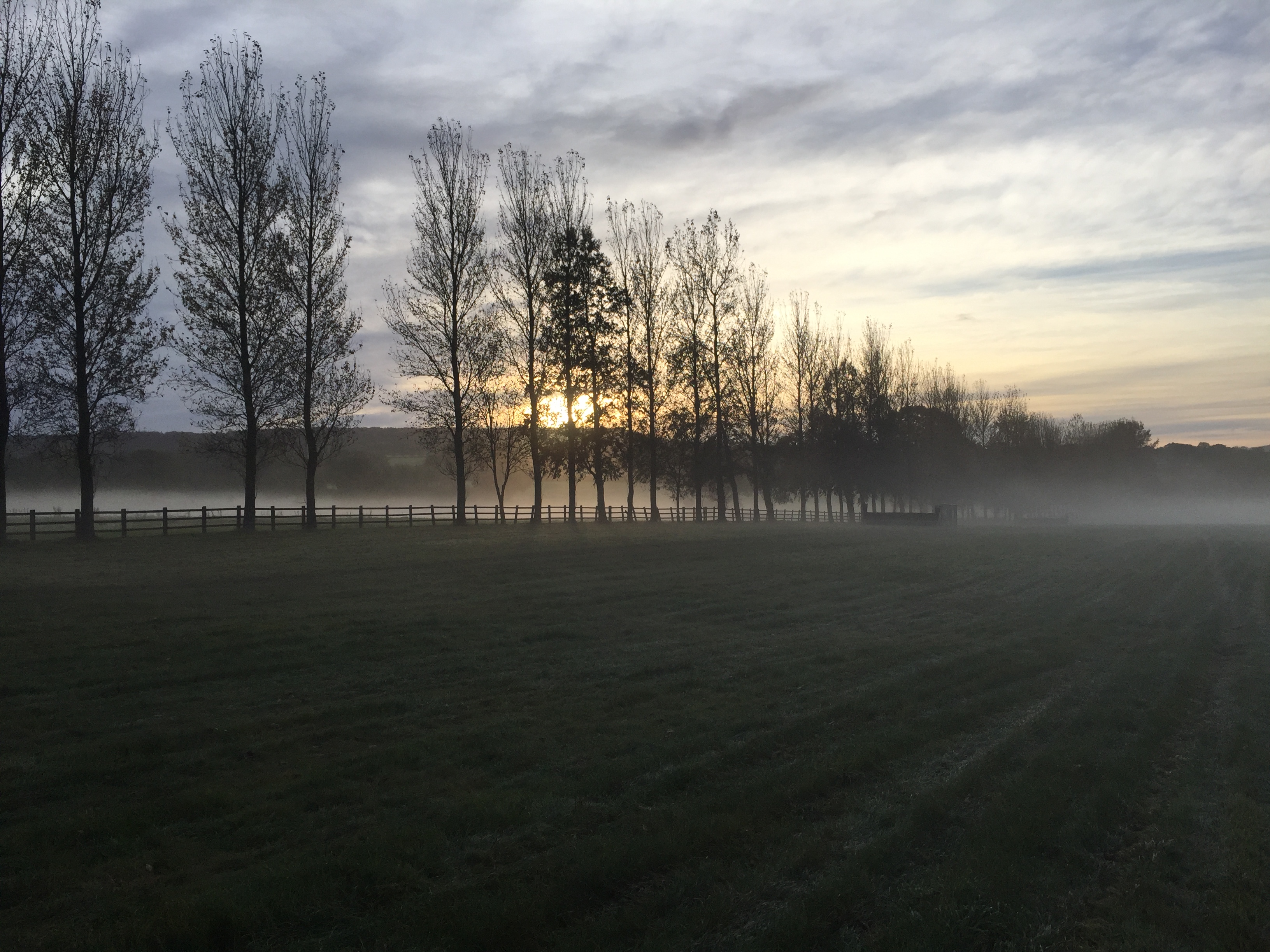 There are four meetings taking place this afternoon with jumps cards from Ludlow and Ayr as well as two all-weather flat cards from Kempton and Wolverhampton.  Isn't it amazing what a difference a week makes with the weather?  Last week we were under five inches of snow and suffering freezing temperatures, whilst today it is 11ºc!  Stable jockey Tom Scudamore heads off to Ludlow where he has picked up an outside ride.
I see that Julie Williams is putting her prestigious number two pitch at Cheltenham up for sale.  She is daughter of legendary layer Freddie Williams who used to take the biggest bets at the Cheltenham Festival and I mean BIG bets.  It is going to cost any potential buyers mind you, with a reserve of £165,000 on it.  It is a shame that characters such as Freddy are disappearing from the game - you wouldn't have a prayer of bookmakers taking that kind of bet anymore.
It is former jockey Rodi Greene's 49th birthday today.  Rodi rode for Martin for several years and was very good in the saddle, winning the Coral Cup at the Cheltenham Festival aboard Ilnamar.  He is a very successful jockey coach these days - many happy returns Rodi!
*****
I will be looking forward to the football action between Everton and Manchester City this evening.  City should win but are too short to be backing.  There is also FA Cup fourth round replay action as West Brom play Brighton at 8.05pm on BBC.  You can back Brighton at 6/4 and that looks fair enough to me.
Jose Mourinho has been handed a one year suspended jail term after pleading guilty to tax evasion in Spain.  He has to pay a fine of £1.7 million - I don't suppose his record will stop him getting another job!  It must be nice to be able to pay that sort of fine.
World snooker champion Mark Williams is another early high profile casualty in the World Grand Prix tournament at Cheltenham's Centaur Centre.  He was beaten by 18 year old Chinese star Yuan Sijun - at this rate snooker will be overtaking ping pong as China's number one sport!
*****
What is a snowman's favourite game?  Ice spy with my little eye!