Horses for Sale
NH Fixtures & Sales Dates
Saturday, 12 May 2018 07:26
Written by Chester Barnes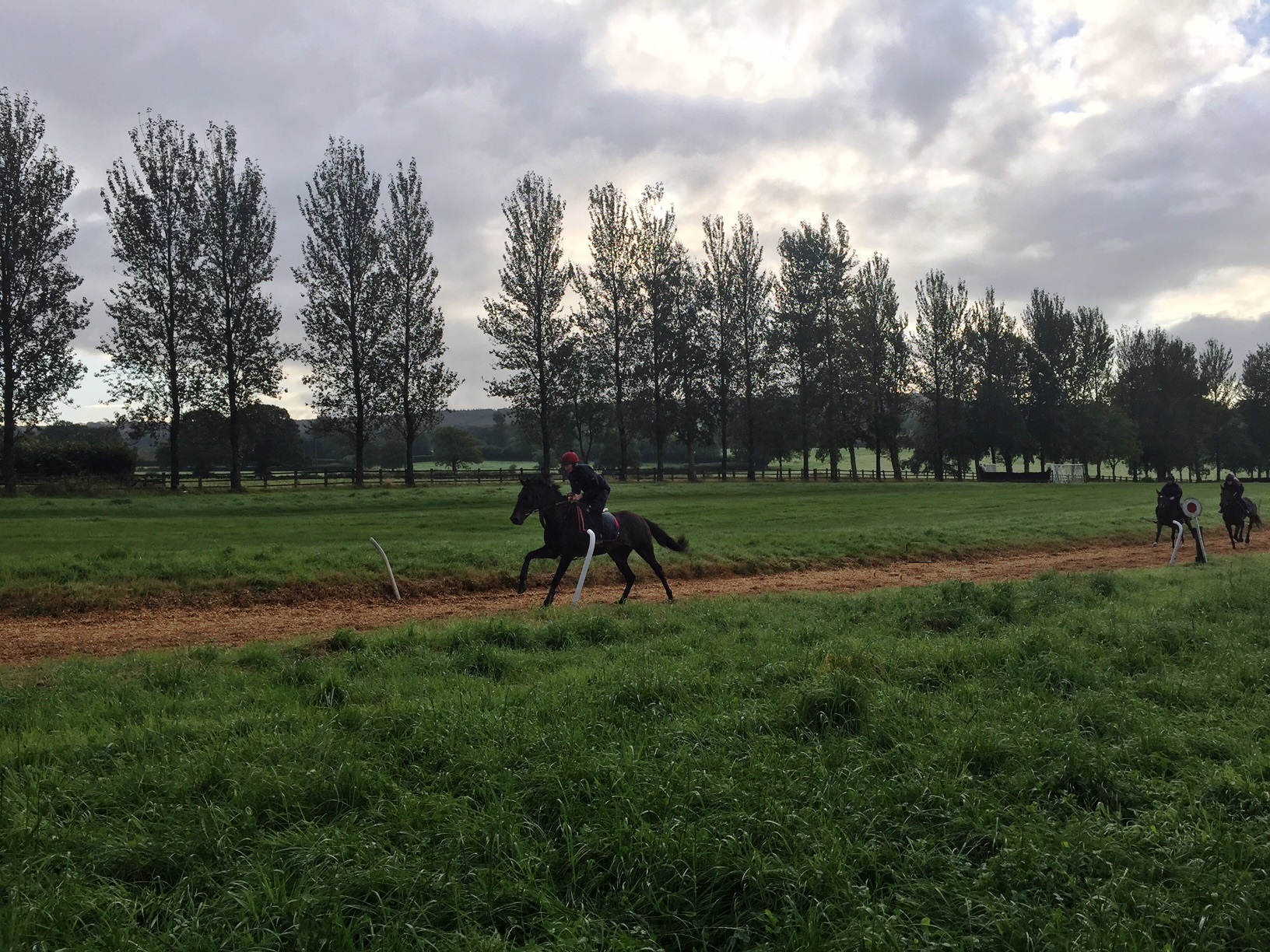 There is a really busy day of racing in store with no less than seven meetings taking place - you would almost think it was a Bank Holiday!  There are flat cards from Ascot, Lingfield, Nottingham and Thirsk, while there is a mixed card at Haydock and jumping action from Hexham and Warwick.  There are no runners from Pond House this afternoon, although stable jockey Tom Scudamore has picked up a couple of outside rides at Haydock and while they are big prices, they can be given chances on bits and pieces of form.
What a day for owner Marwan Koukash at Chester yesterday - he should be called Mr Chester!  He lives and breathes for Chester's race days and yesterday his Magic Circle emerged a convincing winner of the Chester Cup.  It was his fourth victory in the race and I can quite honestly say that I have never seen an owner look so happy.
I see that a valet's van was stolen at Chelmsford City racecourse and it contained the riding gear of fifteen jockeys.  Luckily the other valets rallied around and found more gear for the jockeys to ride.  If you are offered any small clothing or racing tack, you know where it has come from.  As if it is not bad enough that his van his been taken, stealing the tools someone needs for their livelihood is just despicable.
I had to feel a little sorry for apprentice jockey Kevin Lundle who was hit with a two day ban for failing to ride his horse out for sixth place aboard 80/1 chance Brandy Station at Chester yesterday.  Given that the horse was a) out of the places for betting purposes and b) collecting the same prize money of £500 for the owner for finishing seventh as sixth, I really don't see that too much harm was done...surely a slap on the wrist would have sufficed?
*****
Golfer Rory McIlroy is the richest yound sports star around with a whopping £110 million.  He did not win an event in 2017 yet still added another £28 million to his fortune.  No wonder Rory said on Sky that he does not even think about the amount of money he is playing for...if I had that sort of cash, I don't think I would be too worried either.
Ronnie O'Sullivan is in trouble again after failing to turn up for an awards ceremony at the Dorchester.  The Rocket was supposed to collect two trophies but was otherwise engaged.  Snooker supremo Barry Hearn says that he will deal with the matter...good luck with that!  Ronnie has snookered him before and will do so again.  The problem is that the sport needs it's characters and like him or loathe him, Ronnie is the most intriguing of them all.
*****
I went to the doctor's the other day and asked him if he had anything for wind.  He gave me a kite!  Have a nice weekend...