Horses for Sale
NH Fixtures & Sales Dates
Wednesday, 11 October 2017 07:18
Written by Chester Barnes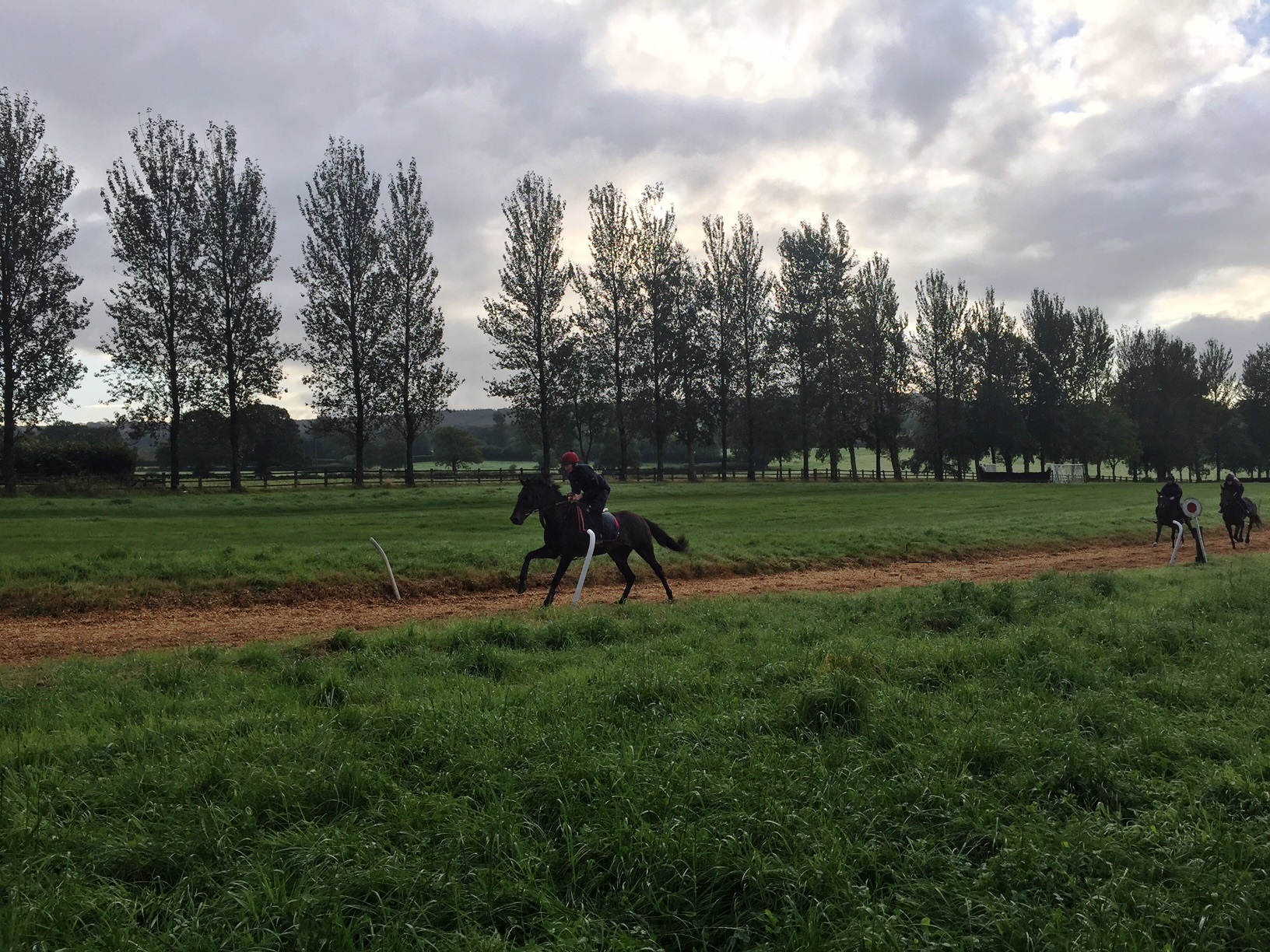 There are four meetings taking place this afternoon with flat cards from Nottingham and Kempton as well as two (yes, two!) jumps cards from Ludlow and Towcester.  Ludlow have done an excellent job securing the most prize money of any fixture this afternoon with a healthy £75,000 up for grabs.  David has one runner this afternoon as Skilful Lord takes in the two mile maiden hurdle at 1.55pm.  He has had one run over timber to date at Newton Abbot in the summer and he can only improve for that experience.  Having said that, he will need to show more than he did on that occasion.  Tom Scudamore rides.
I was watching the seller from Leicester with Martin yesterday with great interest.  Leicester was where we picked up Make A Stand (no, don't worry...not another Make A Stand story today!) but there didn't appear to be any Make A Stand's in this line-up.  It was won narrowly by odds-on favourite Rita's Man but there were only five runners and no bids and no claims as expected.
New Brighton sponsors Merton Group gave a pack of toliet rolls to winning owner Charlie and Sue Perrett.  Do you think they need to clean up their act?  Sorry, no more bum jokes!
I went with Martin yesterday to Cheltenham for a book review about the last sixty years of jump racing at Cheltenham.  MCP was on the panel with former racecourse supremo Edward Gillespie.  The theatre was packed and I have to say that it was a good night (no, I really have to say it!).  In all seriousness, it was a late night but very enjoyable and guests included legendary rock guitarist Brian May from Queen - bless him, he does still have the worst hairstyle I have ever seen.
*****
I see Joachim Low, the German football coach has taken a coffee machine to every match they have played, including away fixtures.  You would think there was a coffee outlet pretty near all of their venues...there are certainly enough of them on the motorways as I realised last night.
Amateur boxing's international chief Wu Ching-Koo has been suspended over allegations of financial mismanagement.  They are only £11.6 million in debt!  Why on earth did someone not notice before?
*****
I told Mrs Barnes last night that I thought she was drawing her eyebrows in too high.  She looked surprised to hear that!  Have a nice day...