NH Fixtures & Sales Dates
Darling's Sweet Success!
I had a few quid on Frankthetank at Southwell yesterday and I thought that Christmas had come early!  He returned at odds of 2/1 - amazing considering he was forecast a 4/5 shot in the Post.  He was well-in, running on a track he loves and he duly won by 5 lengths...lovely jubbly!
Today we have four meetings to look forward to - two over the sticks at Doncaster and Newbury as well two all-weather flat cards at Lingfield and Wolverhampton.  The stable has no runners this afternoon.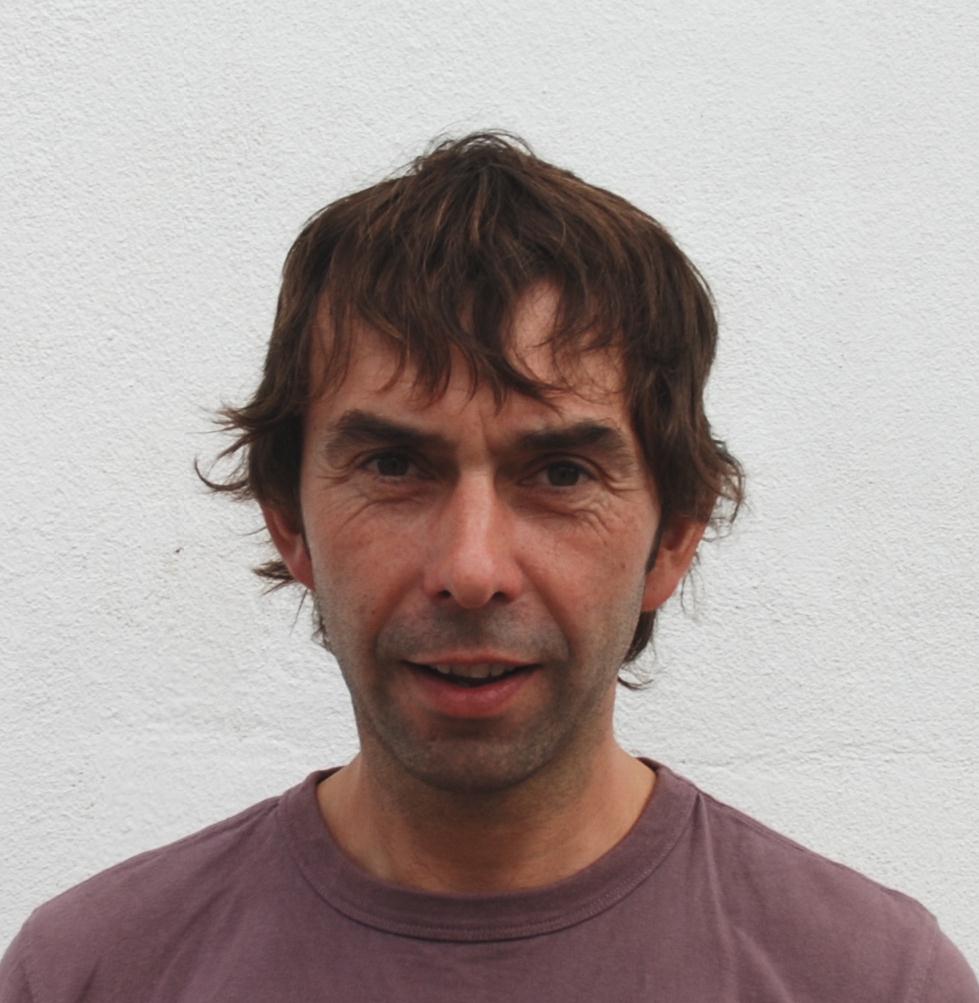 It is travelling head lad Craig Wylie's 44th birthday today.  Craig (pictured right) is like a northern version of Arthur Daley - he can supply you with just about anything...even if it is nailed down!  Many happy returns Craig.
*****
Is there any point going to the Cheltenham Festival this year?  It would appear that all jockeys and trainers when questioned seem to think that Willie Mullins and Ruby Walsh are the one's to follow.  It was MCP yesterday and now Sam Twiston-Davies is following suit.  Surely there are going to be some trainers that will give him something to think about?  Let's hope David is one of them!
*****
The big debate continues, should gaming machines be allowed in bookmakers?  My friend's mum puts £50 in these roulette machines every Saturday - I tried to explain to her how much the bookmakers keep but it is a waste of time.  As far as I'm concerned I think they should be banned.  Perhaps they should have a wealth warning on them saying something like 'You cannot win'?  Having said that it says that smoking will kill you and that doesn't seem to make an awful lot of difference either!
*****
There should be an intriguing snooker match to look forward to today in the Welsh Open.  World champion Ronnie O'Sullivan takes on John Higgins in one of the biggest clashes of home players in years.  If Ronnie has got out of bed on the right side this morning he should win, although odds of 2/5 about 'The Rocket' look a little bit skinny.
?